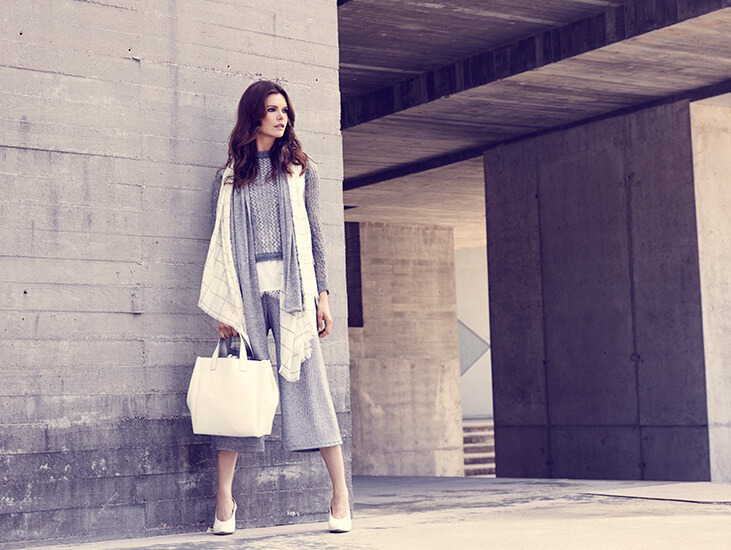 Winter 2018
Knitwear with embroidery, prints, plaids, in cardigans, trousers, skirts,… Which of our winter looks do you like best?
A look ahead
Women's styles inspired in the safari: dresses, t-shirts, cardigans with palm trees, flowers and birds in jacquard, embroidery, crystal designs from Swarovski.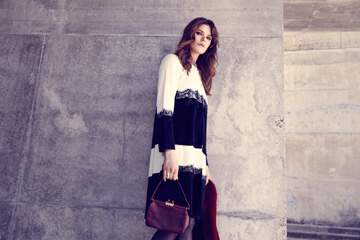 On our new website, you can tell use which looks you like best by filling our the rating tab in the lower part of the look
Leer más
We have redesigned the image and contents of our website. This is a website that adapts to any device on which we hope to offer you a more up-to-date space…
Leer más
We have the honor of one of the photos from our most recent campaign being nominated for the prize"BEST PHOTOGRAPHER OF THE YEAR 2017." This is a very prestigious prize…
Leer más
Newsletter
Sign up for our Newsletter and receive new items and trends from Olga Santoni in your e-mail.